Darryl
Darryl started his music playing banjo for the Bluegrass band, Baler Strings. After 10 years of touring and performing with them, He and his wife started a family and put playomg publically on hold for several years. After a time, he taught guitar, mandolin, and banjo in several local schools and this also led to his kids learning and playing together as well. Darryl now sings with the band and plays whatever instrument is leftover.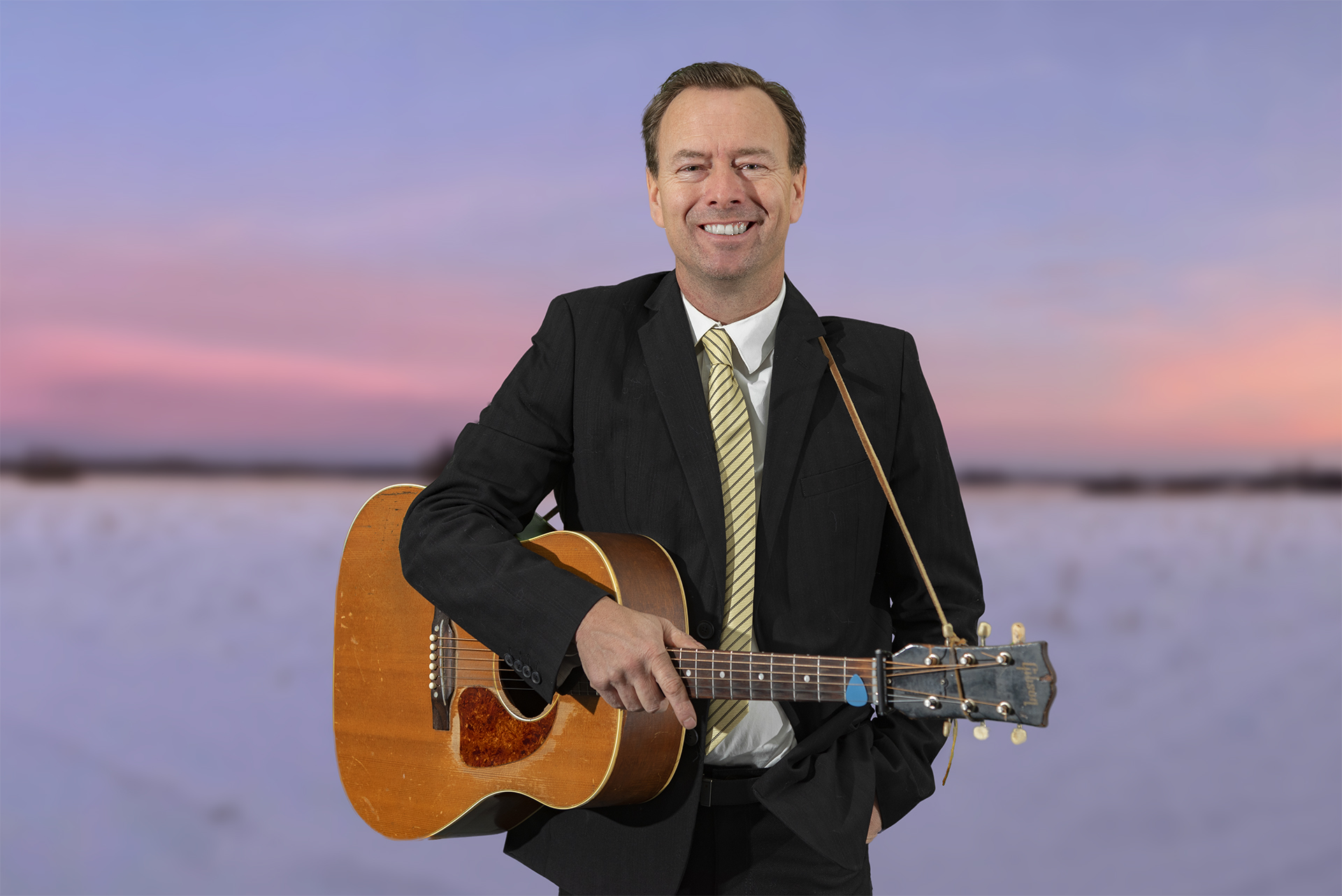 Sonora
Sonora is 17 years old and began playing mandolin when she was 8 years old. In the meantime she has also picked up the ukulale, guitar, and bass and teaches music twice a week after school. She sings lead and harmony and brings a contemporary zip and not to mention, good looks to the band.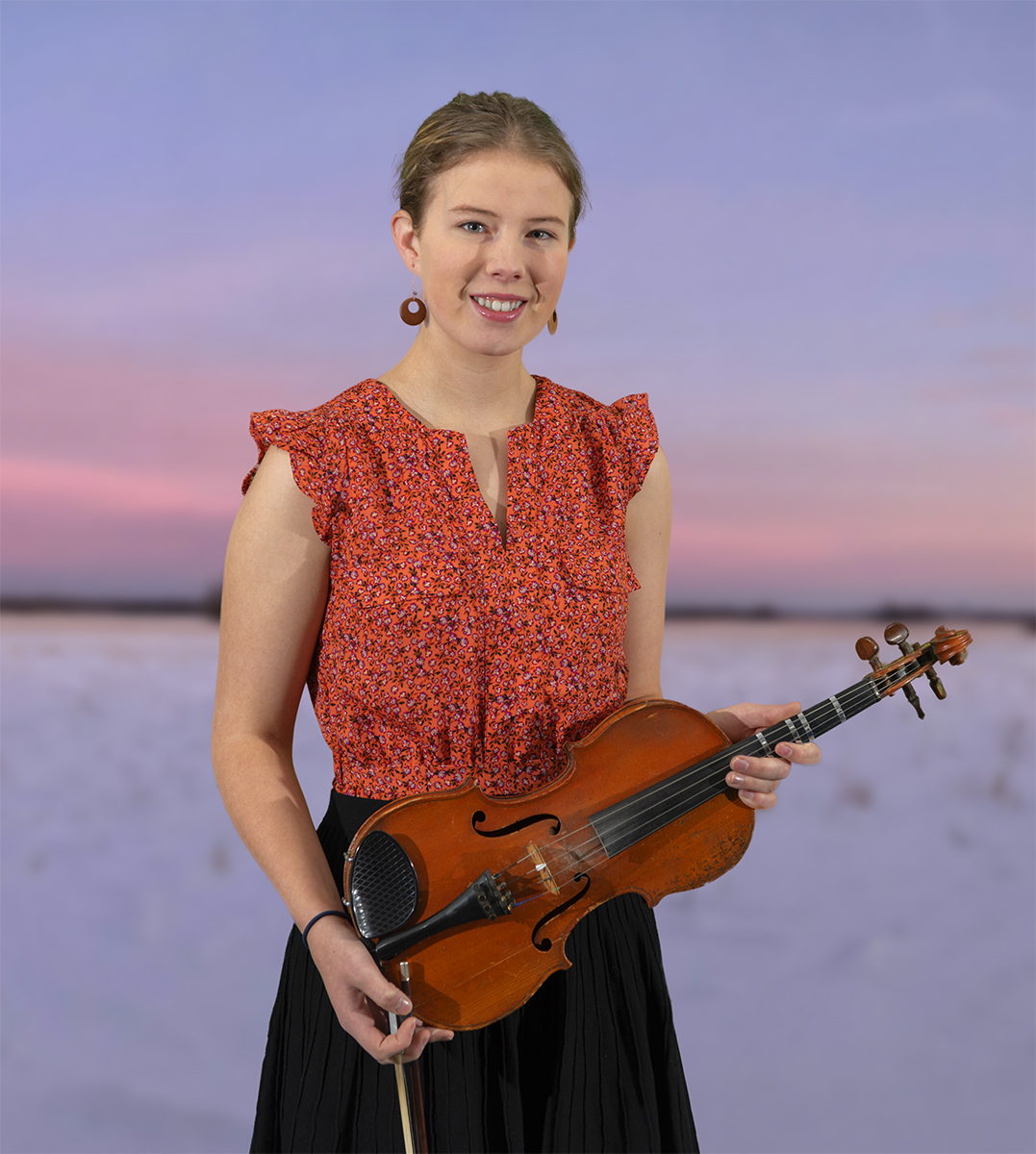 Ira
Ira is 15 years old. He started playing Ukulale at age 7, and soon after began playing with his Dad and Sonora at local events and talent shows. He soon picked up the bass guitar which added significantly to the little band's sound. His second nature harmony singing also was a real asset as well. He now plays guitar and 5-string banjo with the Family, as well as with Jake and Ira Music His banjo playing has pushed the band to a new level as well as taken him to Nashville to play at the World Famous Station Inn, and playing with the likes of Charlie Cushman and Mike Compton.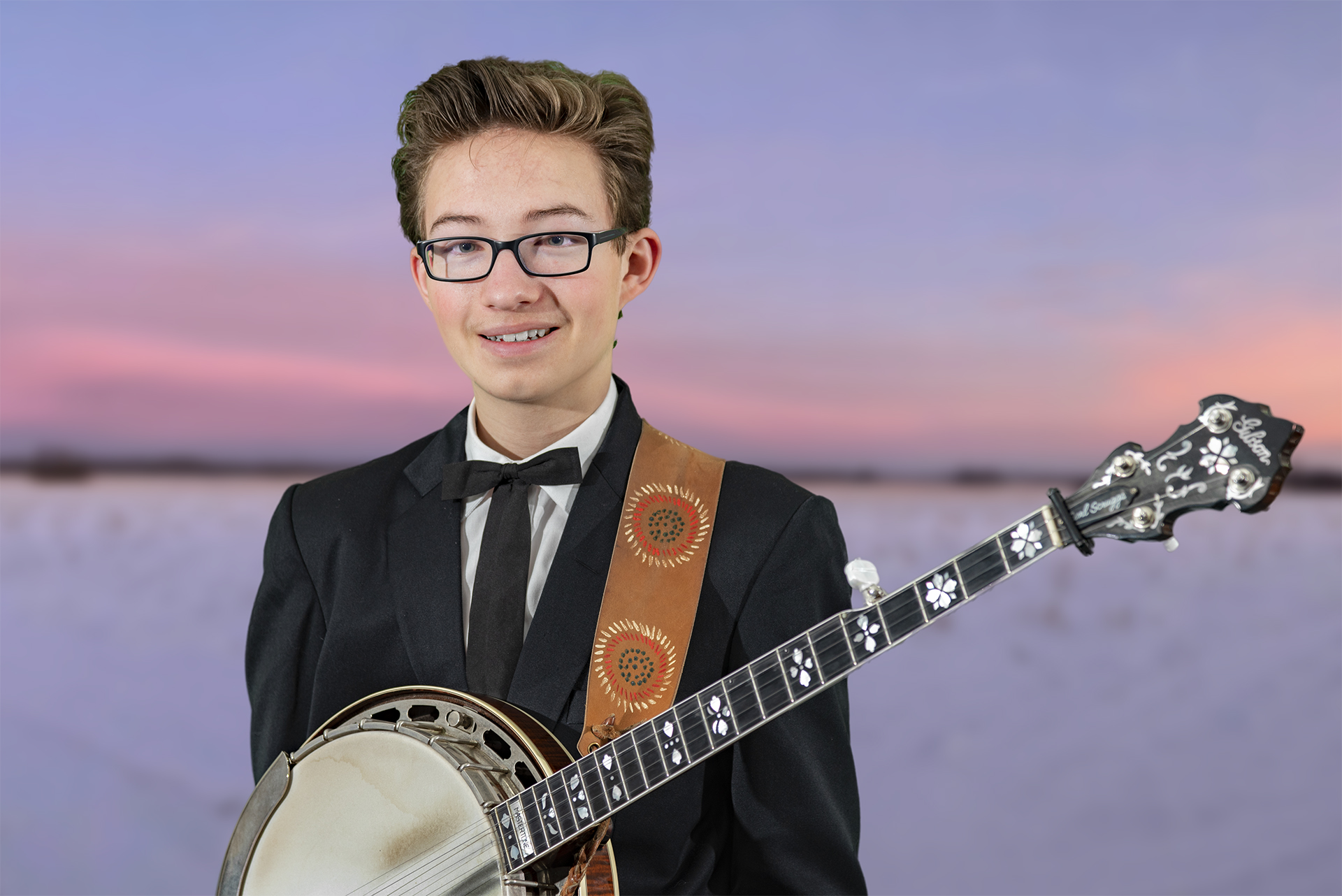 Nate
When Nate, who is 11, was 6 or 7 he began playing Box Drum with the family as they traveled to different venue and towns. His dead on timing and easy going demeanor has always made him a favorite. He has set aside the drum for the most part and has taken the role as mandolin player and also play bass the called on.