Thank you for your interest in an
Amundson Family Music Show.

This is what we have to offer:
1/2 hour prerecorded program
This would echo back to the variety music shows of the past that many folks remember so fondly. It will be an intimate look at our family by way of music, stories and laughs, all tailor-made to entertain the senior portion of the population. To access the show, you will be provided with a link to a program that could be replayed. This would ensure that you can replay to smaller groups within your community. A USB drive is also an option when there is no internet service in your common room.
Live Virtual Performance
This would be 60-90 minutes of exclusive concert time with just you and our family by way of Zoom, Skype, FaceTime, Youtube Live etc. The time could also be split up into shorter concerts if audience numbers are restricted.
Prices
60 minute live performance -

$150

30 minute prerecorded show -

$50
Packages
$150 per month includes:
1 - 60-90 minute virtual live performance
2 - 30 minute prerecorded shows
$50 per month includes:
2 - 30 minute prerecorded shows
NEW For March
Radio show
To better accommodate the restrictions in many retirement villages and homes, we are also offering our Amundson Family Show in radio format. This can be played on the intercom system without the need to view it on TV. In addition to the songs, there will be introductions and background to songs, making it into a 40 -45 minute show. Let us know if this is something you are interested in. It will be. offered free of charge to the $50 monthly subscription plan.
OR,

TO MAKE IT SIMPLE, Join our PATREON Family!
With our $50 USD per month package, you would be entitled the following:
Two 30 minute Amundson Family Music Shows per month
Invitation to a monthly livestream concert
Weekly Video updates on what we're doing and where we'are doing it.
Access to a weekly song video
Behind the scenes video shots and bloopers
Q and A with our family
Patreon exclusive updates about what we're doing and where we're doing it
Song requests
Visit our patreon by clicking the button below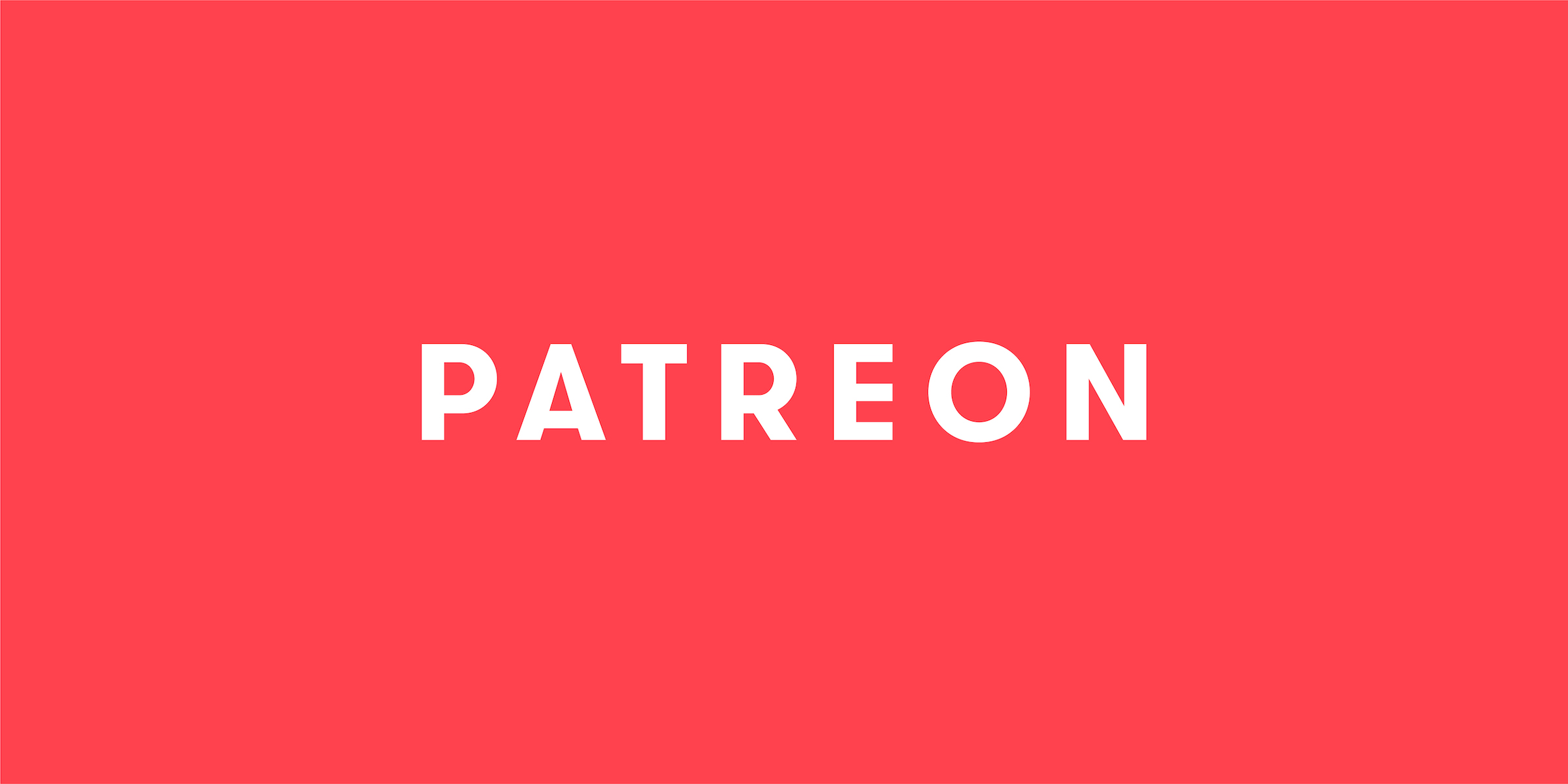 Thank you for your support!
Through music, faith and family fun, our aim is to provide comfort, hope and encouragement for our Seniors during difficult times.